Pathways To Surrender – a collection of meditations – is now available in Kindle and paperback format. Go to Pathways To Surrender to get your copy!
January 8, 2015 Comments Off
I am very happy to announce that the book of collected messages and questions from Opening and Allowing is now available in Kindle and paperback format. Go to OpeningAndAllowing.com to get your copy!
May 7, 2013 Comments Off
I have produced a 33 minute recording of meditation music featuring the hammered dulcimer, case which is exactly the same as I have been playing at Agape International Spiritual Center for the meditations before service and for the Sacred Service orientations. Watch this video Sunday 7-8-12 service to see the end of my last appearance at Agape and introduction by Rickie Byars-Beckwith.
This meditation can be purchased at ITunes, Amazon and most other online music sellers.
September 1, 2012 Comments Off
My first album is now on CD!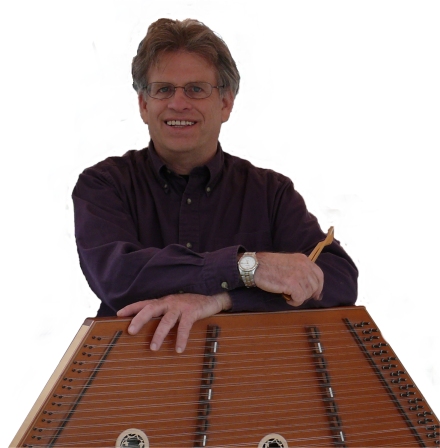 I'm pleased to announce that my album Hammered Dulcimer, recorded in New Zealand in 1983 and originally released on LP and cassette, is now available on CD. I have had a lot of requests for this over the last couple of years and now it is here. The album contains 13 tracks, including 5 original songs by me, some traditional folk and Celtic, as well as a classical piece or two. The price is $10 plus $3.00 for shipping. I can take credit cards, Paypal, checks or cash. Click on the Contact Page link on the left to arrange a purchase. The songs and CD are also available at Amazon, iTunes and other online music stores.
Album details
Michael Warmuth – Hammered Dulcimer, grand piano
Robert Hooper-Smith – Synthesizer, grand piano, Fender Rhodes
James Hall – Bass, electric guitar
Robin Winch – Fretless bass, electric guitar
Steve Robinson – Drums, acoustic guitar, synthesizer, percussion
Nick Brown – Violin
Kevin Bayley – Pedal steel guitar
Gerard Honders – Tin whistle
All songs arranged by Michael Warmuth and Steve Robinson
Recorded at Marmalade Studios, Wellington, New Zealand – April/May 1983
Produced by Steve Robinson
Engineered by David Ginnane
Artwork and front photos by Bodhi Vincent
All Rights Reserved APRA
August 3, 2010 Comments Off